Étang Z'Abricots Port – Fort de France
DISEMBARKING IN FORT-DE-FRANCE
With its modern nautical facilities, Étang Z'Abricots Port offers a secure marina area to the numerous boats arriving or transiting through Martinique. Located just 15 minutes away from downtown Fort-de-France and the airport, and very close to all commodities, the marina basin is ideally located between the mangrove and ​​the urban district of L'Étang Z'Abricots.
This marina is reputed for respecting its environment as well as for its quality infrastructures. It consists of a boat park and a water space made up of two roof purlins that can accommodate boats up to 25m wingspan.
more than 340 rings equipped with water and electricity
130 places ashore
Wifi access, sanitary installations …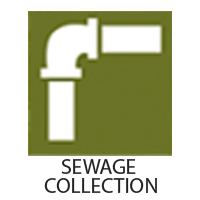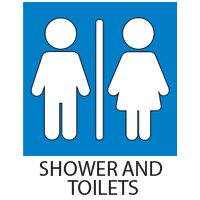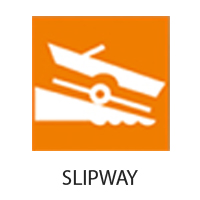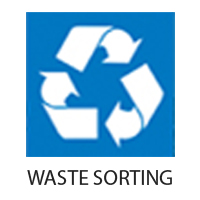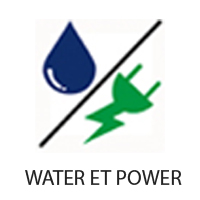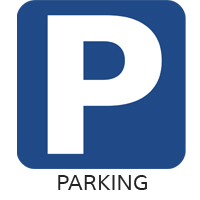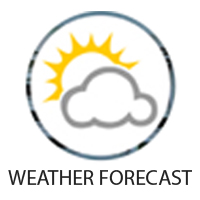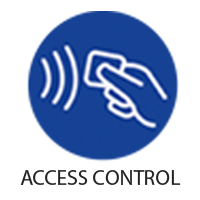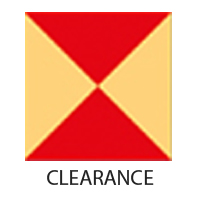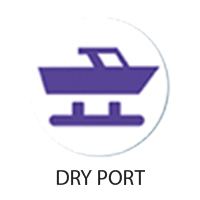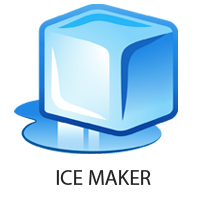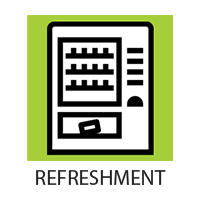 The Étang Z'Abricots Marina is versatile and modern. It is also a very convenient port with its ideal location in the Caribbean yachting market. Our goal is to offer quality services to all our visitors so that the city of Fort-de-France and the whole island would always be a successful stopover.
–  Frantz Thodiard,  Director of the Operating Board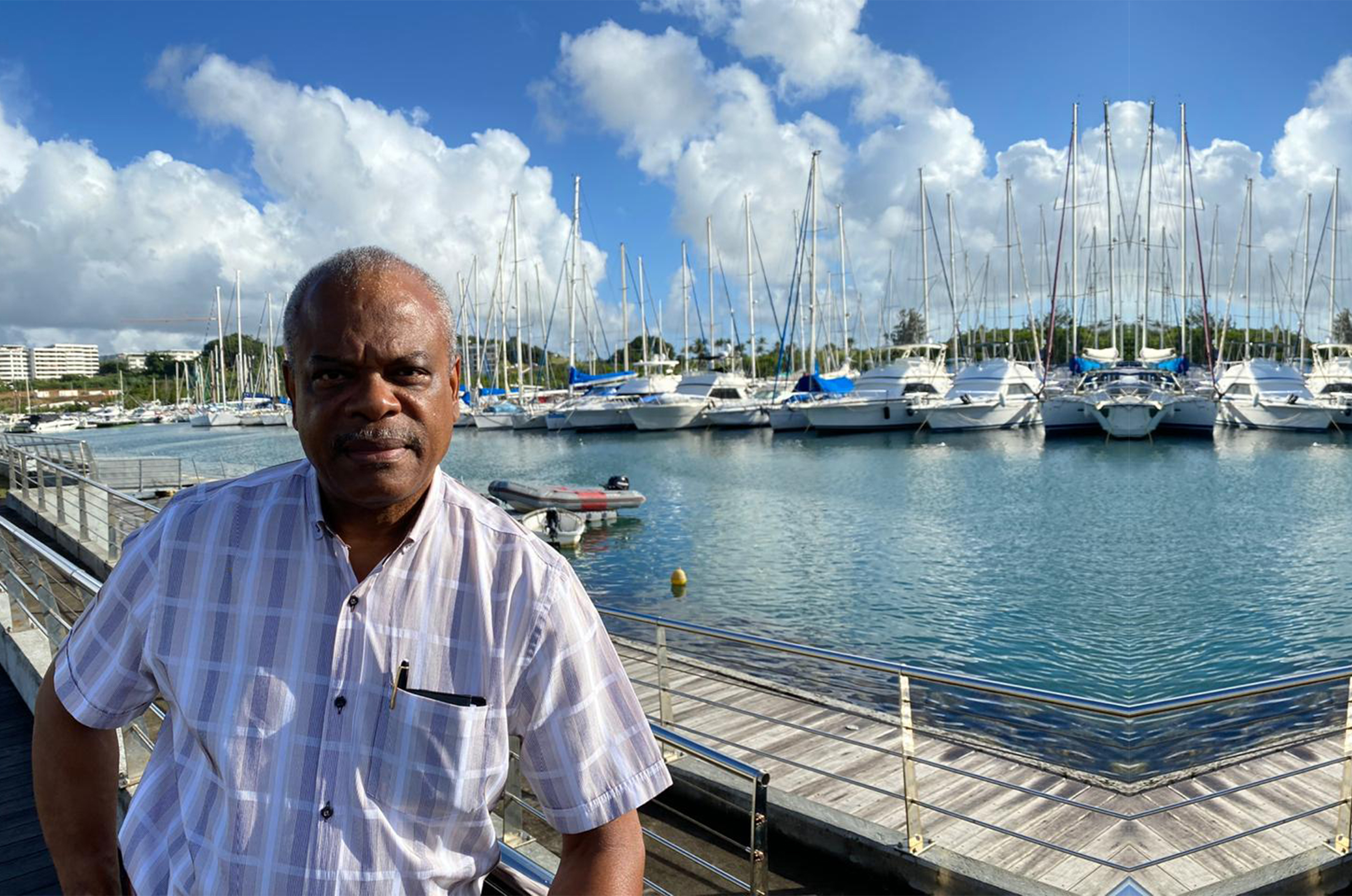 Located in the heart of the Martinican capital, L'Étang Z'Abricots marina offers all essential services on site or nearby. A professional and dynamic team will take care of you and will guide you through your stopover. The two restaurants, the store, the laundromat, the refueling station, the ice dispensers, the toilets and showers, as well as the free Wi-Fi access are all assets for a successful stay.