YOUR PORT - ÉTANG Z'ABRICOTS
The marina opened its doors to the public in December 2014 and can accommodate up to 340 boats of different sizes (from 6m to 25m). This truly modern nautical infrastructure is reputed for respecting its environment and for its quality facilities. The Étang Z'Abricots Port offers a secure marina area to the numerous boats arriving or transiting through Martinique.
Located just 15 minutes away from downtown Fort-de-France and the airport, and close to all commodities, the marina basin is ideally located between the mangrove and ​​the urban district of the Étang Z'Abricots.
There you will find a petrol station to refuel, a store for your food items and any other items you may need while boating, two restaurants, and contact details of service providers in case you need technical assistance on your boat, and most importantly, available staff to assist you with your queries.
You will be able to carry out your clearance paperwork at the port admin office and enjoy the various services offered: Refreshments corner, WIFI access point, showers/sanitary facilities, weather checkpoint, tourist information, Ice dispensers, waste sorting station, boat slipway, water/electricity access, water sewage and dry dock facilities, etc.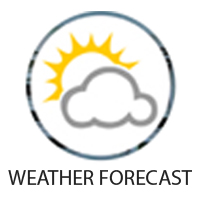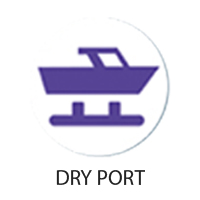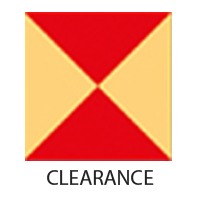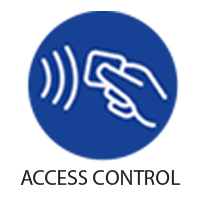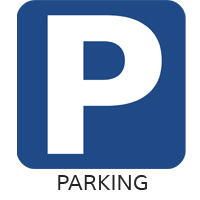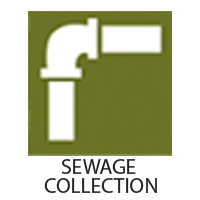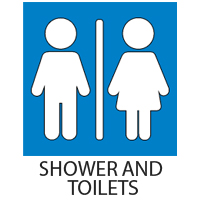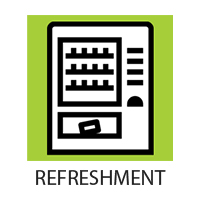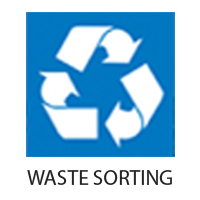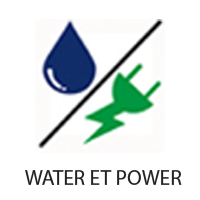 A PLEASANT STAY
Our aim is to make your stay unique. This is the reason why our port staff will welcome you once you disembark. You will be greeted personally on your arrival and departure from the port; you will be escorted from the sea to your berth and you will receive appropriate assistance with mooring and setting off your boat. We are at your disposal to make your stay unforgettable.
YOUR SAFETY
Everything is made to ensure your safety onsite. Access checkpoints are installed on the entire port as well as a security station, more than 150 security cameras throughout the marina area, and security officers present 7 days a week, 24 hours a day.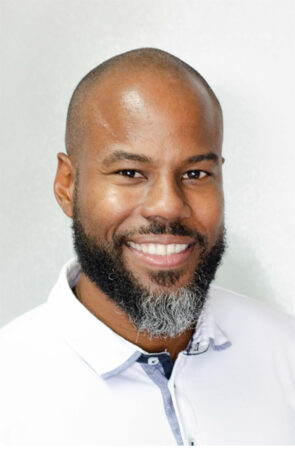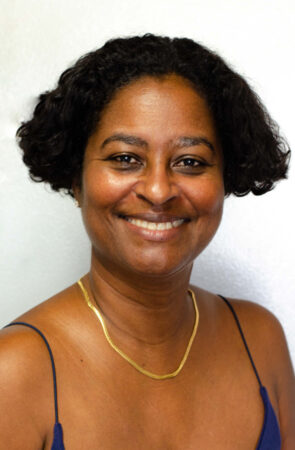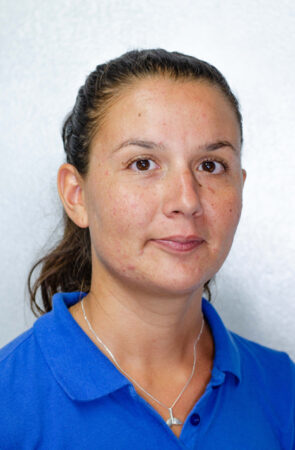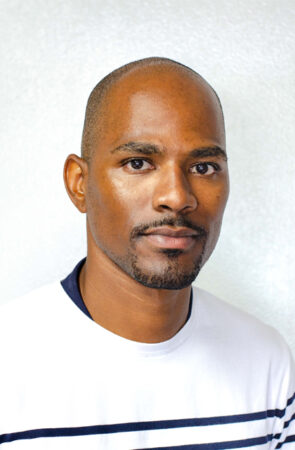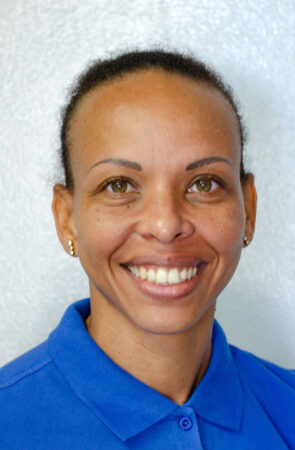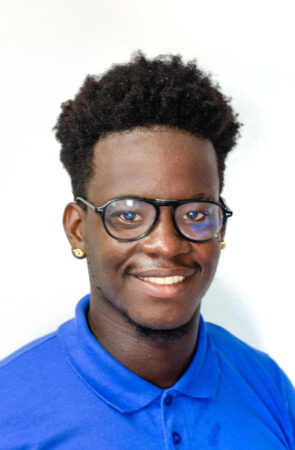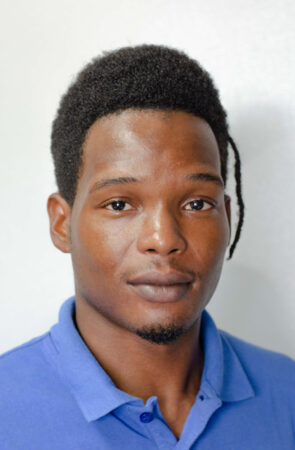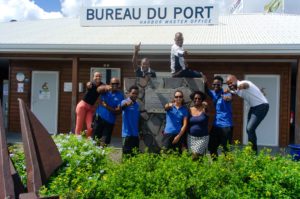 A PORT, A HISTORY
Located in the extension of La Pointe des Grives over an area of ​​12 ha, the marina project was initiated in 1988 by the city of Fort-de-France. Subsequently, in 2001, the Central Agglomeration Community of Martinique ( Communauté d'Agglomération du
Centre de la Martinique – CACEM), within the framework of its Economic Development duty, declared the construction and management of the marina area a matter of community interest.
The community marina project is an integral part of the collaborative Development Zone (Zone d'Aménagement Concertée – ZAC) of The Étang Z'Abricots. This ambitious project led by the CACEM is part of a wider project to enhance the coastal stretch of Fort-de-France, Schœlcher and Lamentin.
The Étang Z'Abricots marina is made up of two basins, Z'abricots and Grives. The Z'abricots basin, 4 meters deep, is equipped with mooring pontoons. The Grives basin, with a depth of 7 meters, will contribute to the expansion of the port.